What is the number one resolution people make for the New Year? Fitness.
If you're used to your gym looking like this…
You should be well prepared that today, your gym will be looking like this..
We all know that in two-weeks time, it will go back to normal. Just hang in there!
The number one motivator for me to get/stay in the gym, is new gym clothes. Sad, but true.
A new pair of running tights and a fresh pair of kicks will have me begging to get my booty to the gym.
Here a few pieces that would totally get my butt into gear and into the gym.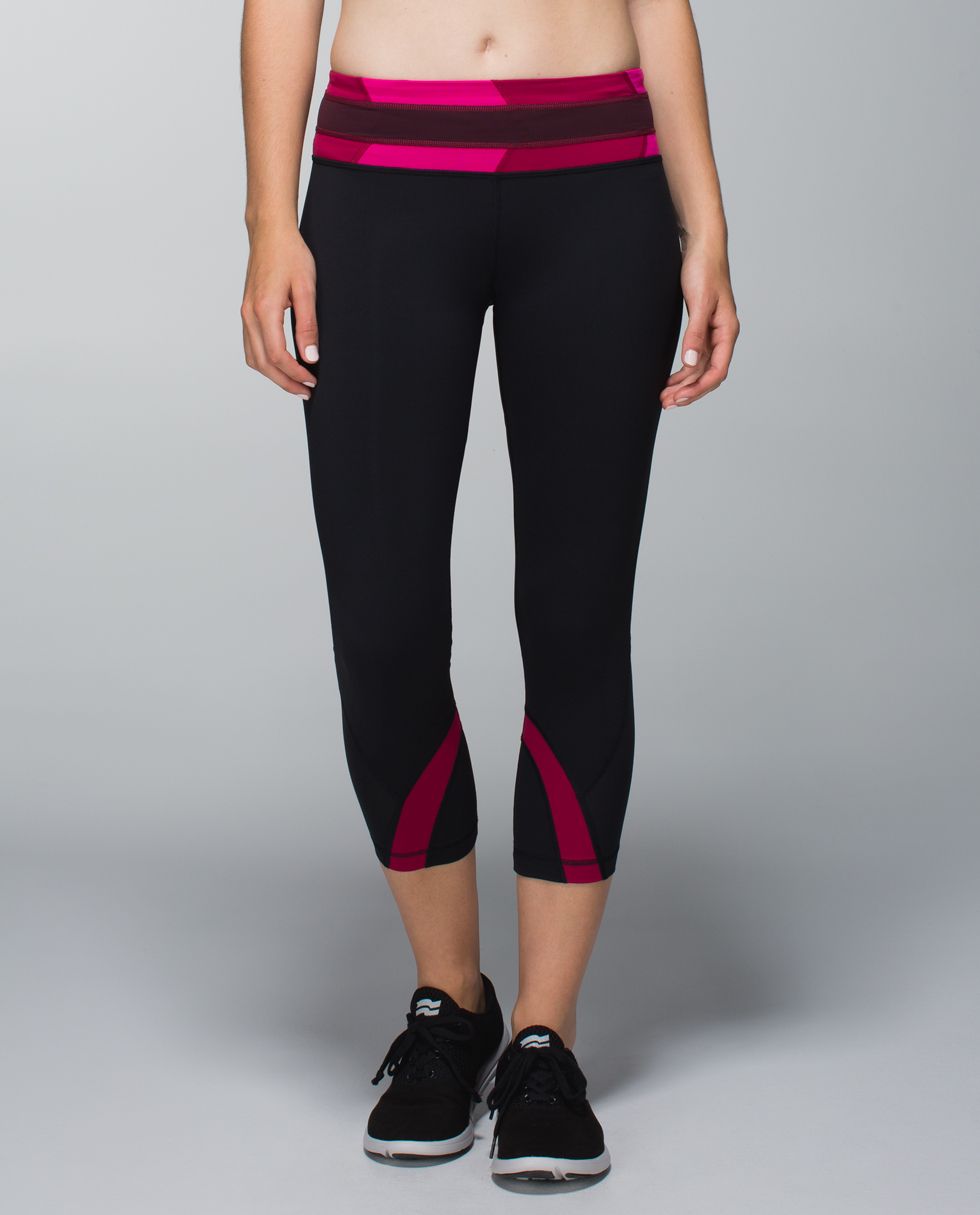 My favorite style of Lululemon crops HERE.
This pair is by Zella at Nordstrom HERE.
I'm a sucker for anything that is mint colored. Therefore, I need THIS, It comes in a total of ten colors. Yes, ten.
I love long-sleeves for winter morning workouts. And thumbholes. THIS shirt is also by Zella.
I really like THIS red V-neck t-shirt. It's moisture-wicking so it will keep you cool while you sweat. The looseness also makes it unconstricting so you'll be comfortable during your workout.
I don't need to do too much explaining for THIS shirt. It's mint. It's loose. And the sheer paneling is something I'm kind of loving. Hmmm.. It's really hard to resist this. I'll take a medium please.
My very favorite pair of work out shoes will always be Asics. I used to think Nike was always the way to go but I would always end up with shin-splints and other minor injuries. Until I switched to Asics. I've never had a problem with shin-splints since. There is so much more support in these shoes than the Nike Frees I was wearing. They are a bit more expensive, but they are worth it and will last you awhile if you wear them only for the gym. Trust me. I love mine. Find them HERE.
If material things don't give you motivation like it does me, then we can't be friends than perhaps some of my favorite fitness quotes will get you going.
And if none of that stuff motivates you, maybe a picture of Carrie Underwood's amazing legs will.
Get to it, girls!