You guys, one of my favorite stores is shutting it's doors for good. C. Wonder, a company owned by Chris Burch, Tory Burch's ex-husband, has decided to say, 'adios.' How sad! I've always loved their classic-prep-with-a-twist styles and to hear that they are going buh-bye is terrible news.
Their designs closely resembled those of Tory's, but were/are(?) sold at a much lower cost. They offer mid-riced womenswear, jewelry and some home goods; including monogrammed jewelry boxes,plates and trays.
There is talk that they may still be able to see alternative options for C. Wonder customers (thank goodness!). Perhaps an online only experience? That would be lovely.
There is good news with this closing after all – their website is now currently 75% off! Yes, with sadness comes pleasure. But at what price?
I did all the dirty work for you and perused the site from top to bottom to find you the best items and here are my picks (the ones that are still in stock!).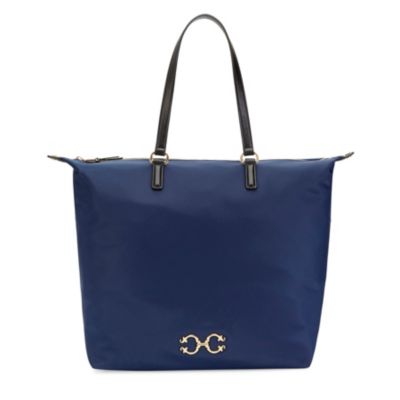 New Twist Delicate Bracelet $48 $12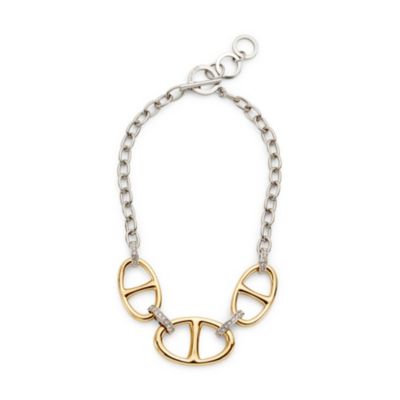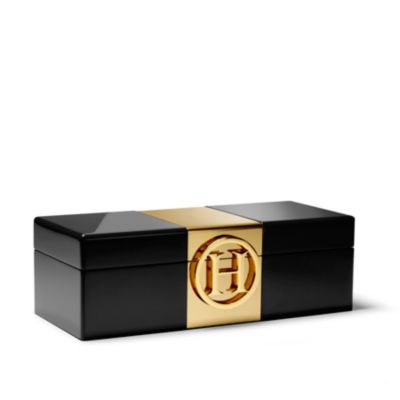 Monogram Jewelry Box $78 $19.50
(This is in white is to die for and makes a great V-Day gift)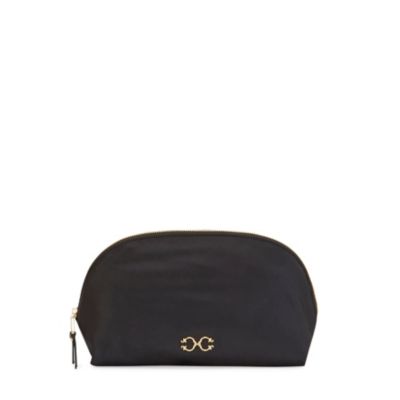 Rounded Nylon Easy Pouch $38 $9.50
It's almost feels like highway robbery with these prices. But don't wait, they will go FAST.