Ok, I just got an email from Kate Spade that is TOO good not to share… Because sharing is caring and I care so much about all two of you that read this blog, I knew I had to share it.
Kate Spade is having 75% select items and I already did a quick skim and picked out my favorites. This deal ends in 2 days so you have to act fast!
Ready, set, GO!
---
Bags & Purses
Union Square Clementine Baby Bag
Nope. Not preggers, but I do want to buy this baby bag for when the day comes. And PS, it's gender neutral, so even Daddy Ryan can carry it.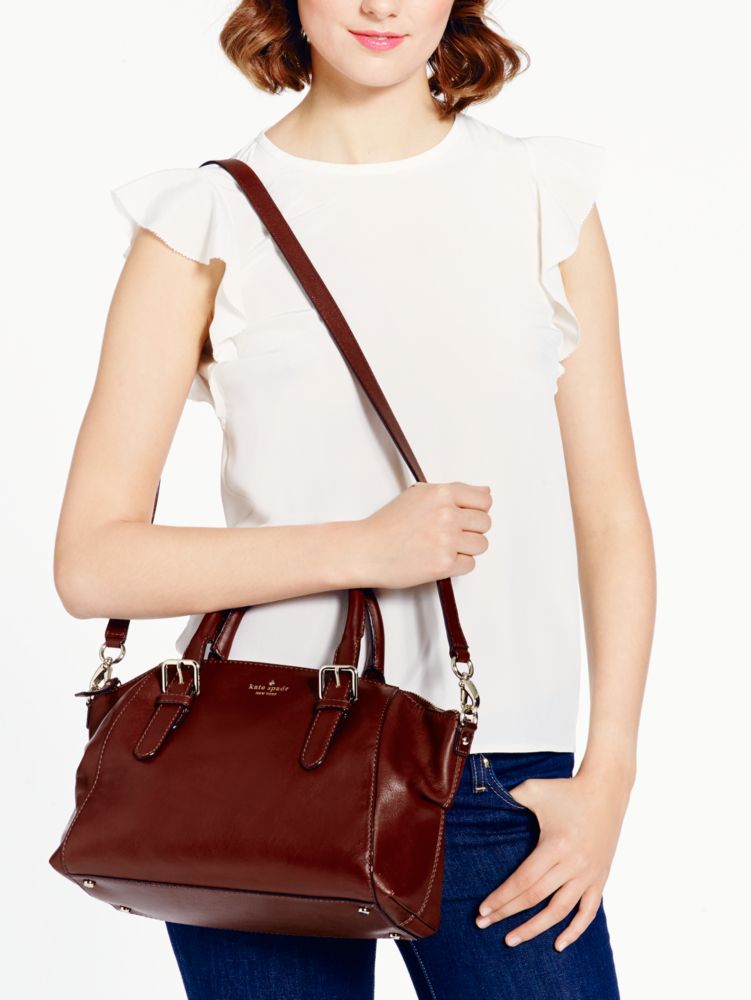 Because when else can you buy a $458 designer purse for $169?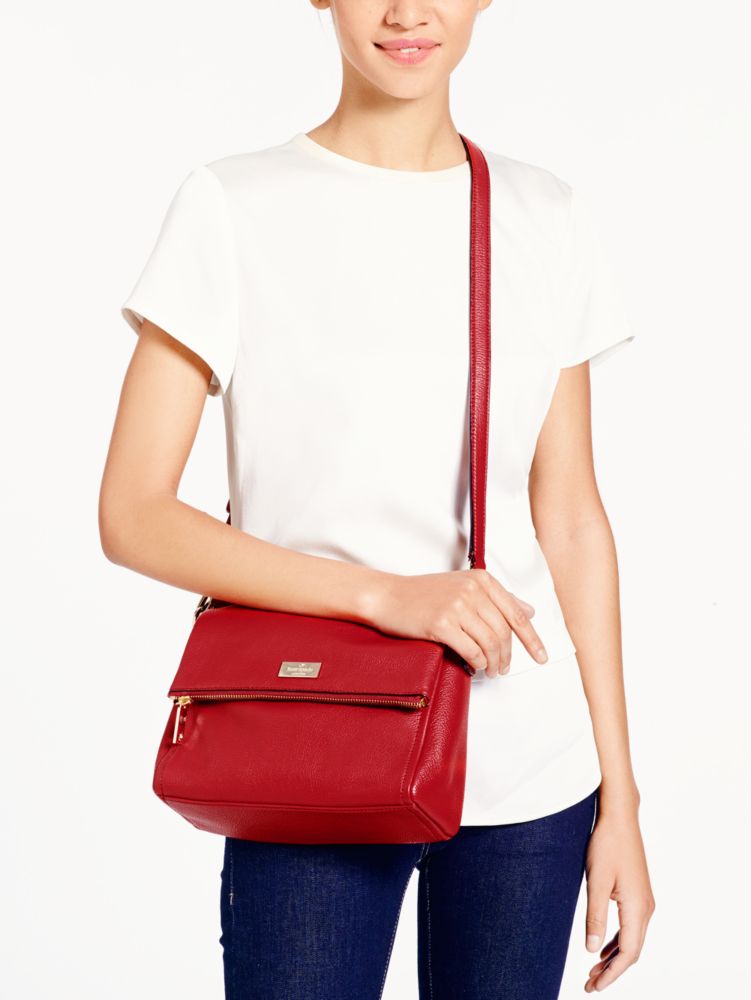 Being that red is my favorite color and the name of this purse is named after my bff, Mini Maria (my bffs name is just Maria, not Mini Maria), I think all signs point to "yes, buy the bag."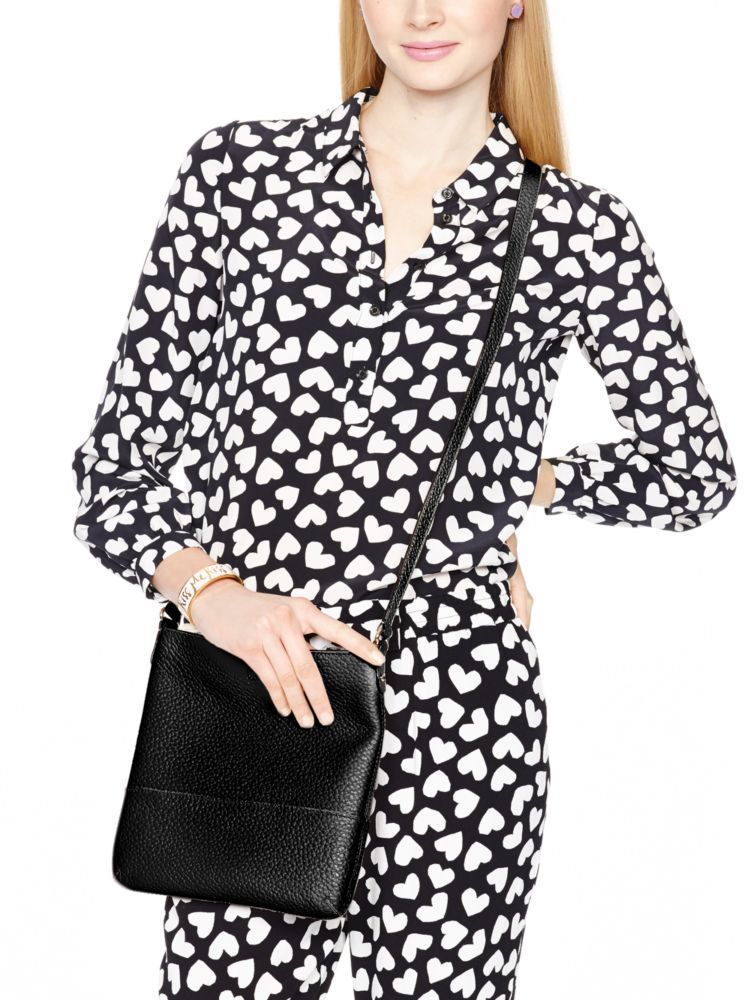 I love a small crossbody in a neutral color. It's not too small and it's not too big, it's just right (sorry, I'm having a Goldilocks moment). They are good for a number reasons but I mostly love them for traveling or long shopping days. Convenience is key and this little puppy is only $79!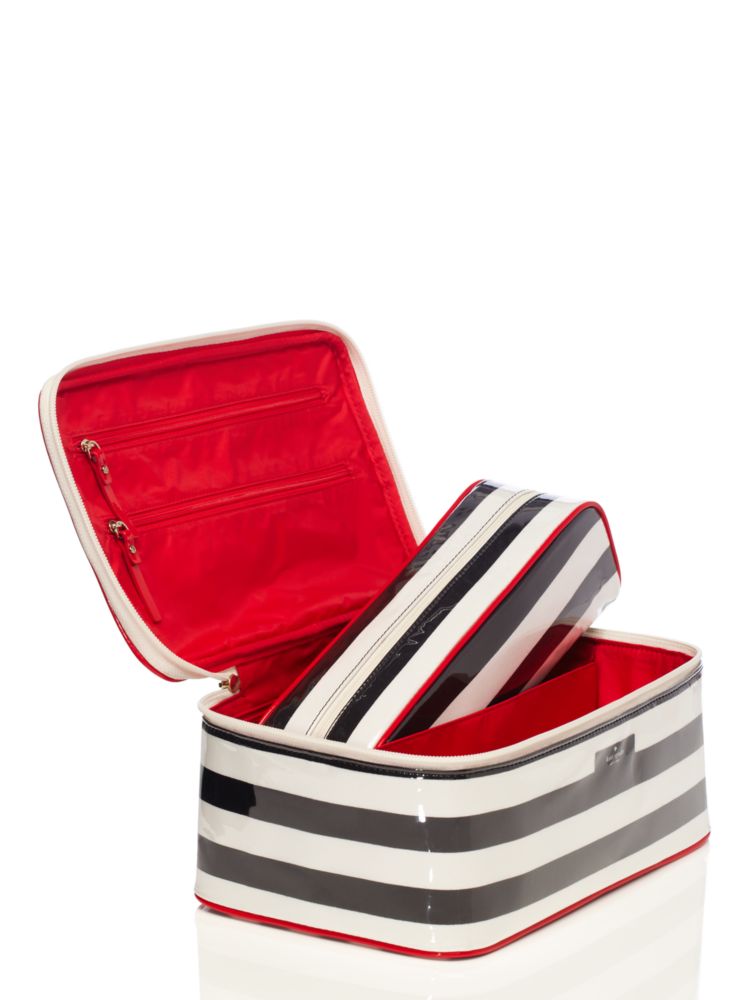 Patchin Place Stripe Large Colin
I'm always on the lookout for a new makeup case (mostly because mine are all the free ones you get with a "free gift with purchase"). I would love to be able to open up this cute case every morning to start the getting ready process.
---
And because I don't need a wallet, but I still love looking at them, I provided some options for you below:
---
Baubles
I love these for every day wear.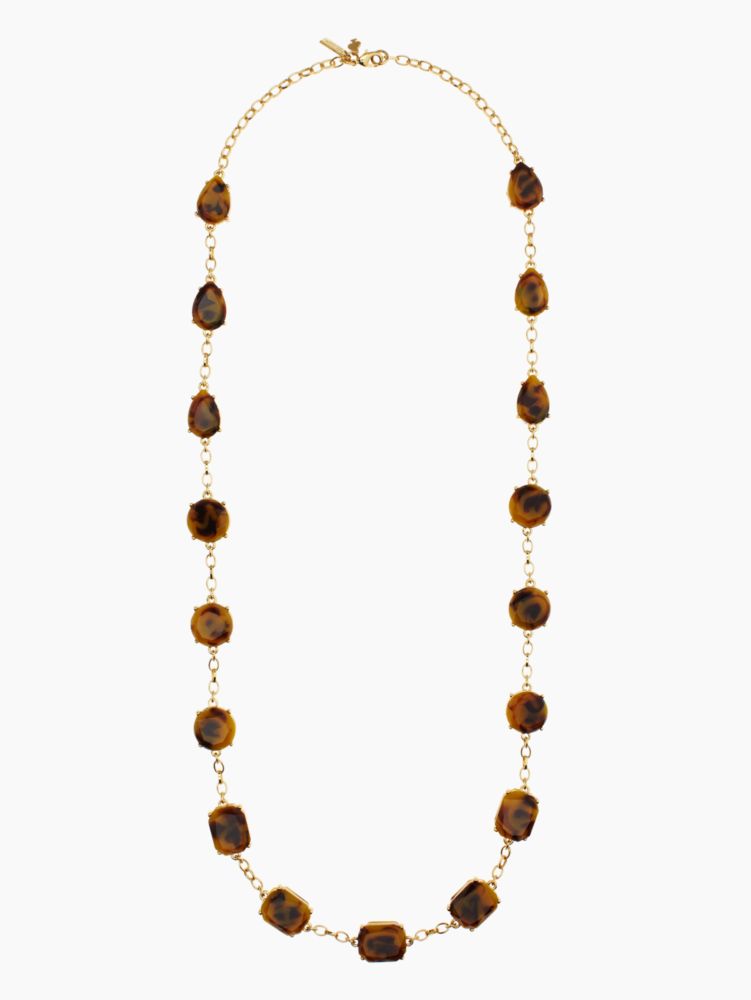 There's something so classy about tortoise shell. Absolutely loving it against the gold.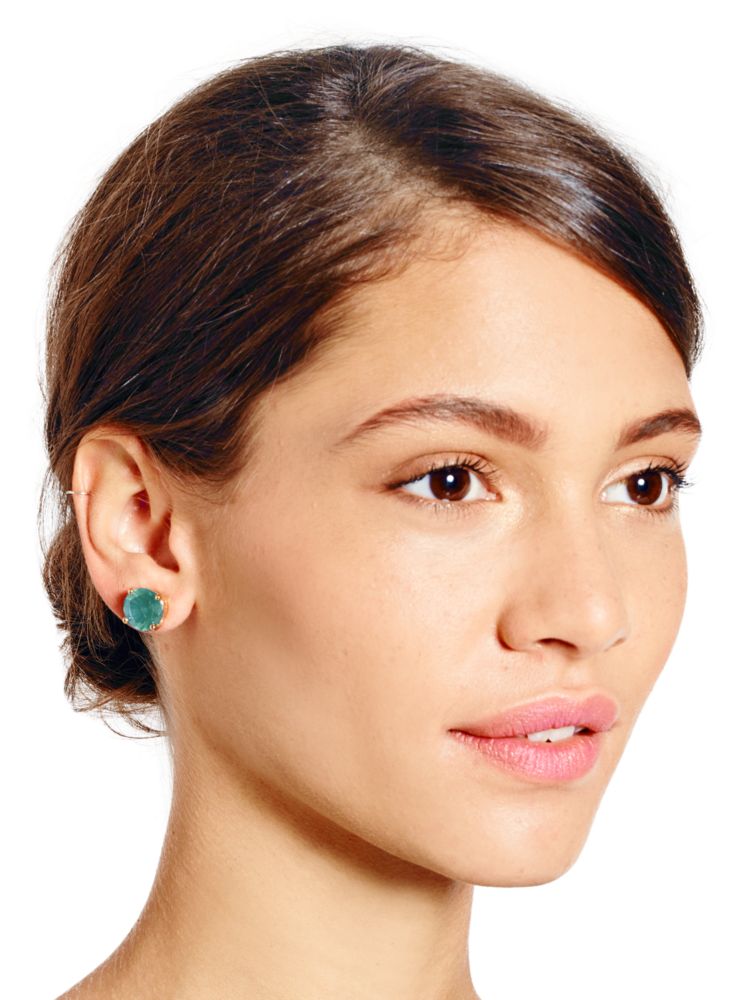 Sadly, there are only two color options available in these – blue and clear. I have the clear and I love them but really wished there would've been more colors available.
To check out more of the sale, click HERE
Oh, and to sweeten the deal, don't forget to sign up for Ebates for 3.5% cash back from your Kate Spade purchases! It's easy, just click on THIS link and it will take you through the sign up process and you can start earning cash back on your online shopping purchases!