If you've never shopped on Etsy, you are surely missing out on some great finds. It's basically an online market place for unique and handmade items that covers everything from web design and jewelry to personalized items and clothing. (I got both my wedding shower and wedding invitations off Etsy – at a GREAT price). It's a very, diverse marketplace and you are sure to find something that will tickle your fancy.
A few of my favorite things to peruse on Etsy are their jewelry items.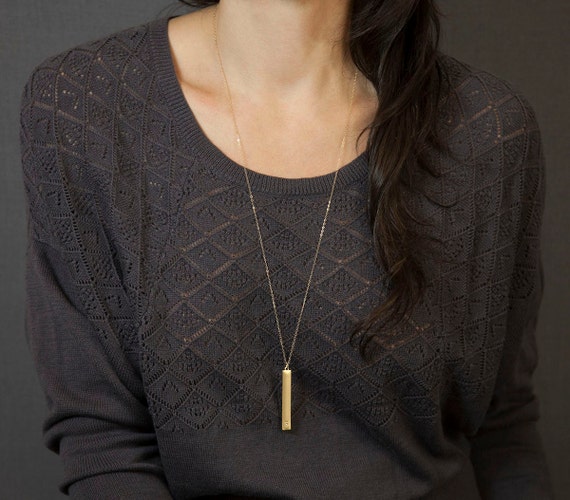 This necklace from Layered and Long is simplistic and gorgeous.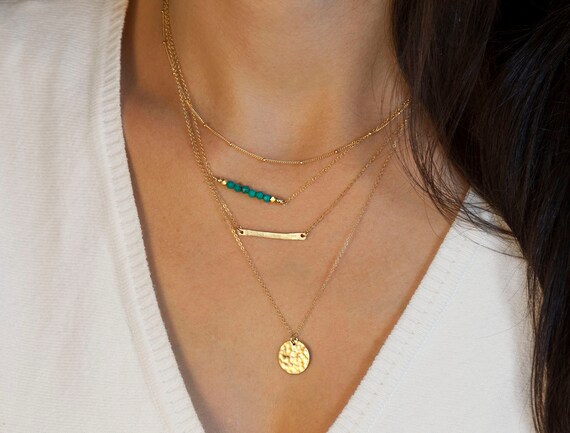 This necklace, also from Layered and Long, is a set of 4 that you can wear all together or mix and match the pieces to create your own custom look.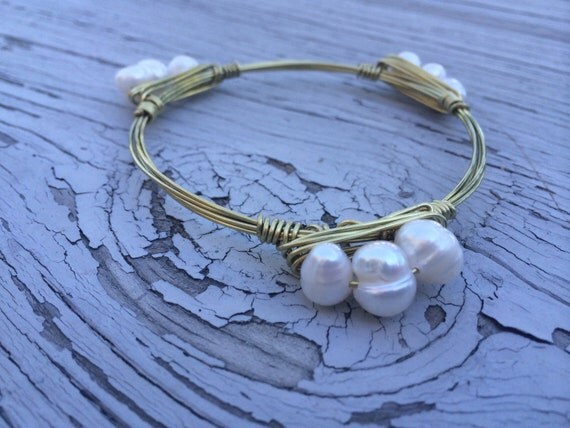 I've been seeing these wired bracelets all over Pinterest and I'm really starting to covet a few to wear on my wrist. I'm loving the wire with an unexpected stone, like the pearl.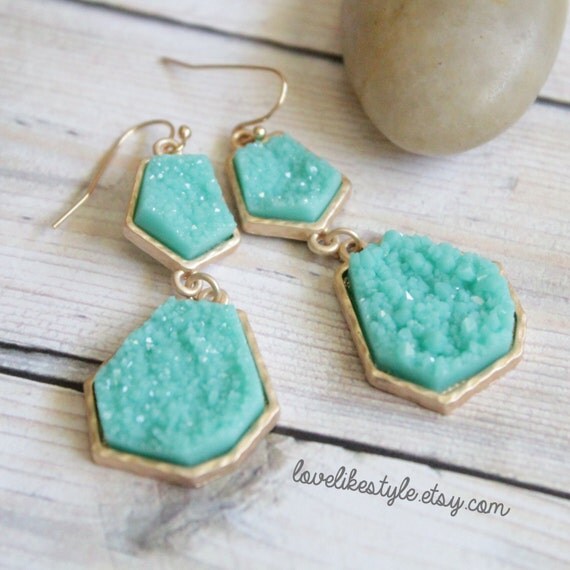 I'm quite the sucker for anything in a turquoise color, especially when it's a druzy stone and paired with gold. These earrings from LoveLikeStyle, have hit a homerun in my book.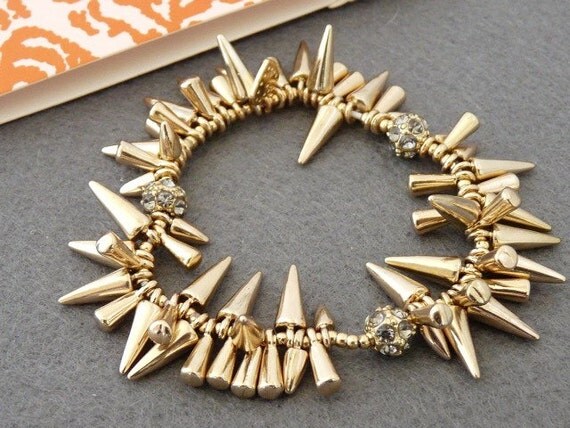 Stella & Dot make a very similar bracelet to this one, that I've been hemming and hawing over for awhile.  I'm love, love, loving this bracelet and it comes at a fraction of the S&D one. $19.99 or $59. You choose.
SHOP //
What are your favorite finds on Etsy?