I'll be the first to admit that I love to buy pretty jewelry and then hardly ever wear it. I guess I just like the way it looks in my jewelry box. And if I would ever need a item for an occasion…. I have one on backup. But knowing me, I'll probably go out and buy a new item anyway. Because, that's how my Mom raised me whether she likes to admit it or not.
I'm really trying to make an effort to put my gems to good use. I always wear earrings ( I look like a boy without) and lately I've been rocking the necklaces and that just makes me want to celebrate this effort by buying more.. Clearly, you see a pattern here. Lucky for me, J. Crew Factory has all of their beautiful pieces 60% off. And the best part, they are made with outstanding quality! Not to mention, look great layered.
J. Crew Factory Necklace (not sold anymore, find some that are below)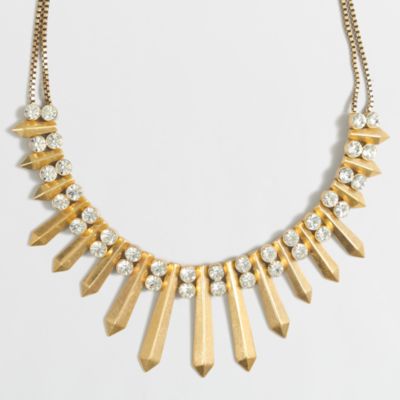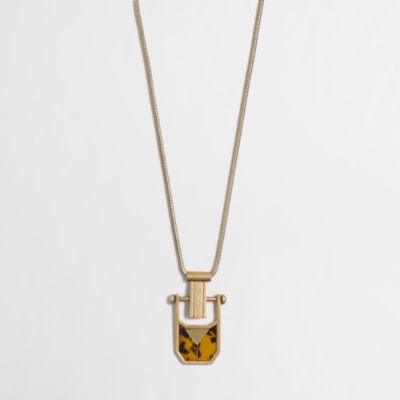 Gold Tortoise Pendant Necklace $14.00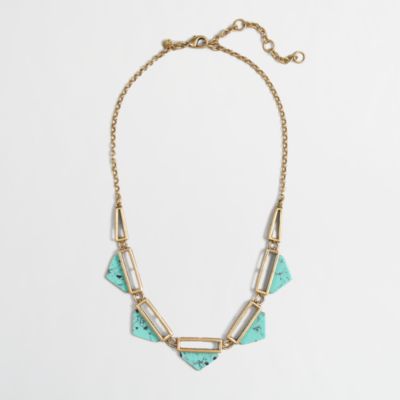 Turquoise Cutout Necklace $23.50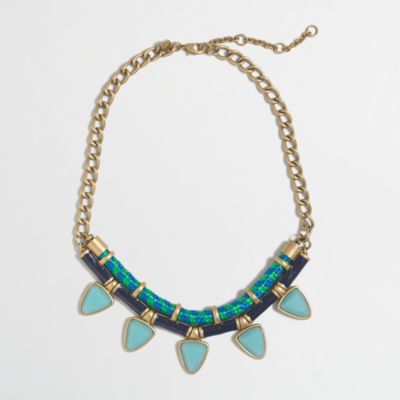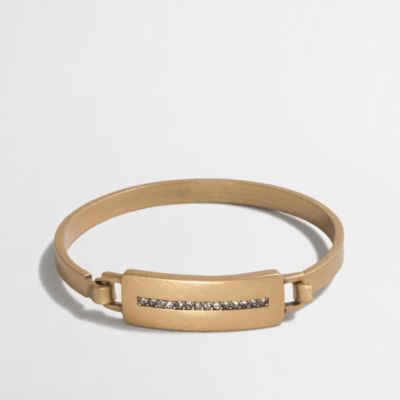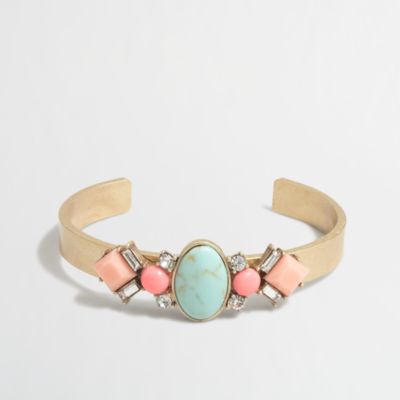 Golden Gemstone Cuff Bracelet $13.50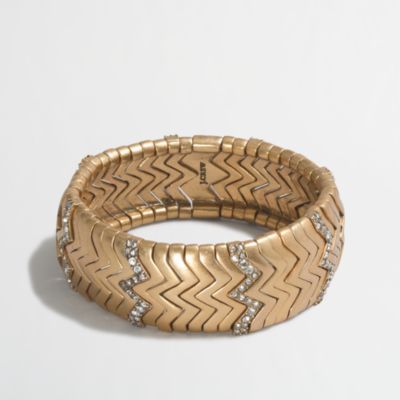 Golden Zigzag Cuff Bracelet $14.50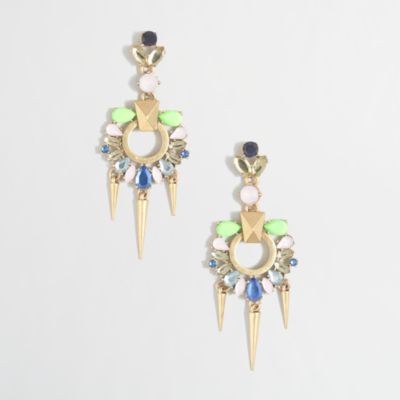 Geometric Stone Earrings $13.00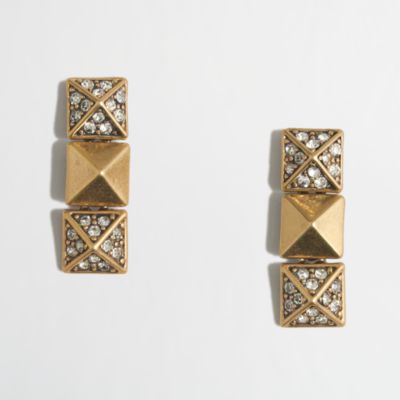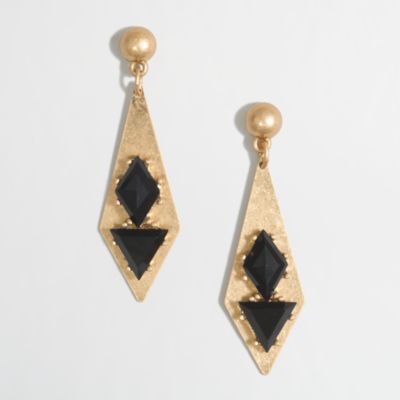 Golden Geometric Earrings $10.50
The prices on these jewels are SO hard to beat, especially since I know they are made from quality materials. It's taking every once to channel my self-control and not go nuts and buy everything. Agh, seriously! This is why a lady needs a clothing allowance.
To see all the items in the jewelry sale, click HERE.