Have you guys ever heard of AirBnB? My cousin told me about it a few years ago already and has used it to travel to Mexico and Seattle. It's basically an alternative to staying in hotels  – complete with all the comforts of home. Because it's actually someones home! There are places all over the world where people are renting out their homes or apartments for people to use throughout the year. Most of them have reviews so you can make sure you're staying in a legit place.
I personally love the concept, you can travel to a new city, state or even country and feel like a local while staying somewhere a little less touristy than a hotel. You can rent a single room, shared room or a whole apartment or home, whatever your preference, AirBnB has it.
I just recently found out about Rosemary Beach, Florida. It's near Destin and it is dreamy! I wish we could get a group of 8 friends together and rent out this place… A whole house for a week would be about $315/person – which includes a cleaning and service fee. There's a pool, it's steps away from the beach and you can make your own meals in your very own kitchen and the whole house is gorgeous. What's not to love?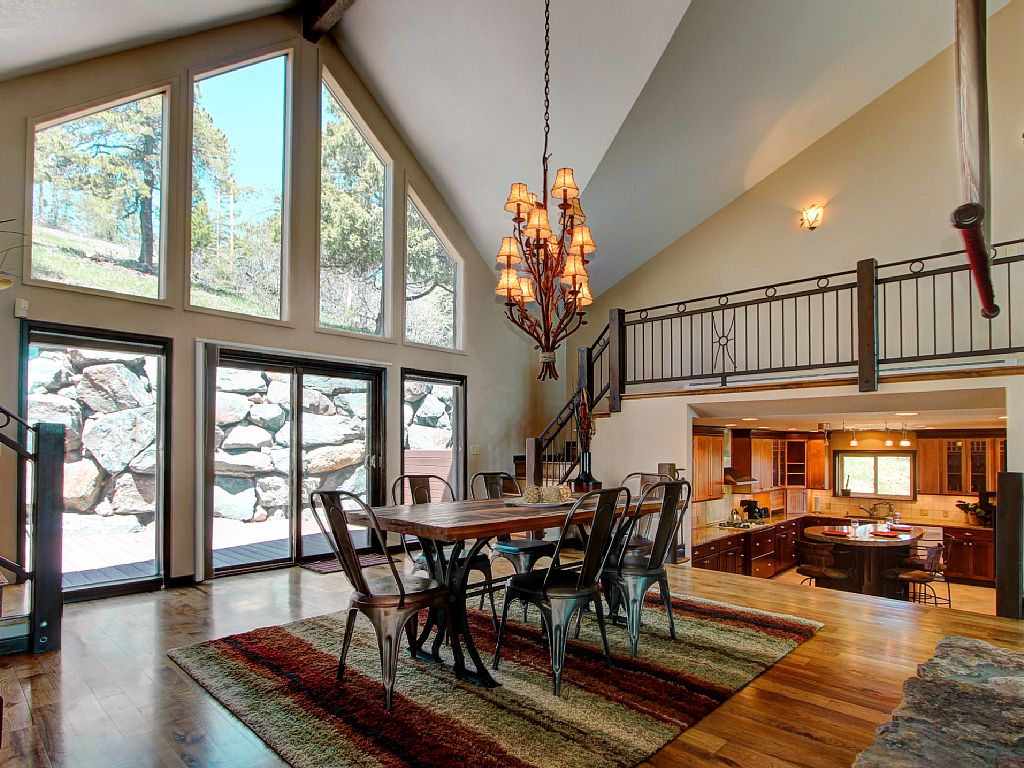 If you're looking for something a little less ocean side, you could always try Denver, Colorado. Gather up 16 of your closest friends and rent out this gorgeous mountain home to hit the slopes. It comes to $217 a person for the week. Not too shabby.
Or if you're looking for a nice little getaway with your loved one for a special one year wedding anniversary (oh hey, Ryan!), a little trip to Savannah might be just the ticket! A 4-night stay in this gorgeous apartment near Forsyth Park and River Street. Beautiful.
I'm hoping I can put AirBnB to use sometime soon! I am definitely chomping at the bit to do some traveling. I've been stuck in the cold, dreary state of Wisconsin since January and I'm getting a little stir crazy!