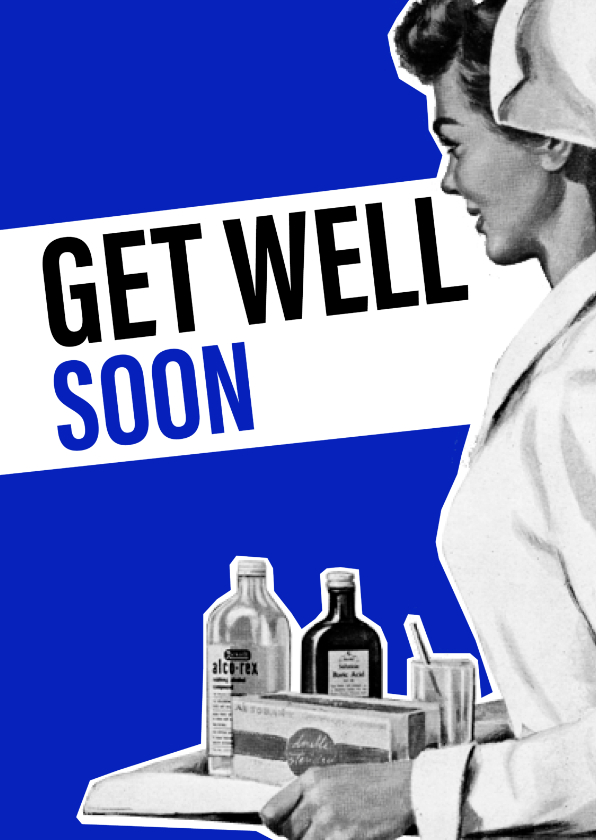 I'm going in for surgery tomorrow (thanks, Crohn's) and I will be laid up for about 2 weeks at home healing. I cant imagine anything worse. I have the attention span of a puppy so this will not go well. I intend to spend a lot of time reading and I'm hoping for a Housewives marathon of some sort. I'm also thinking about re-watching every season of Gossip Girl on Netflix because it gets me in the mood for fall. Not that I need any convincing to welcome in the next season, I am seriously trying not to buy every pumpkin scented thing I come across. You can bet top dollar that as soon as September 1st rolls around, I will have casa de Retherford decked out for harvest season with pumpkin spice candles lit and probably a pumpkin spice bundt cake or two baking in the oven. Try and stop me.
Anyway, has anyone read Carole Radziwill's book "What Remains"? I plan on reading it while I'm out. It interests me because I am obsessed with all things Kennedy and saw that her mother in law was, Lee Radziwill, who is Jackie Kennedy's sister and her husbands cousin was John John. Yes, ma'am, sign me up! I'm also certain I could win any trivia game with all my knowledge of the Kennedy's. Every book about them at the local library has been checked out by me at least once. Call me crazy.
Any other book suggestions you have for me? I'm looking for light, fun reads. I'm thinking about also giving Elin Hildebrand a try. Have any of you read her stuff? Most of her books are set on the East Coast and I'm seriously trying to convince my husband we need to go Martha's Vineyard or Nantucket in the fall some year. I may have to pick up a few of these to tie me over for awhile.